Post-Bone Marrow Transplant Procedure
The cells injected into the body enter your bone marrow and start multiplying. After that, if everything goes well, new blood cells production will begin. This whole process is called engraftment, and it may take two to three weeks.
The progress will be monitored through regular blood tests, and you may require an infusion of blood cells until your own bone marrow becomes functional. During this phase, you should be cautious enough to look out for any side effects like nausea, vomiting, infection, and contact your doctor in case of any such occurrences.
In case of no side effects or symptoms, you may be discharged from the hospital after a few days once your blood counts recover. However, you may be required to frequently visit the hospital for regular follow-ups. It is recommended that the patient and their family arrange for a stay near the hospital, as it may take about three months for the body to get accustomed to the cells and develop immunity.
Your health care team will design a program to monitor your long-term side effects, which may occur even months after the transplant process.
Life after Bone Marrow Transplant
A bone marrow transplant can significantly improve the quality of life of the patients. However, there are certain practices and measures that you need to follow to live a normal life.
Regular follow-ups: You may have to have frequent follow up with your doctor for the initial few months after the transplant. They will keep a check on the body's response to transplant and any complications which may arise.
Immunosuppressants: As our body tends to reject the foreign body or object. You may have to take immunosuppressant medicines to avoid the possibility of rejection in case of allogeneic bone marrow transplant.
Hygiene and lifestyle: Practising good hygiene and staying active is an excellent contributory factor for recovery. Live a healthy lifestyle by engaging in any form of physically activity, eating a balanced diet, avoiding smoking, etc.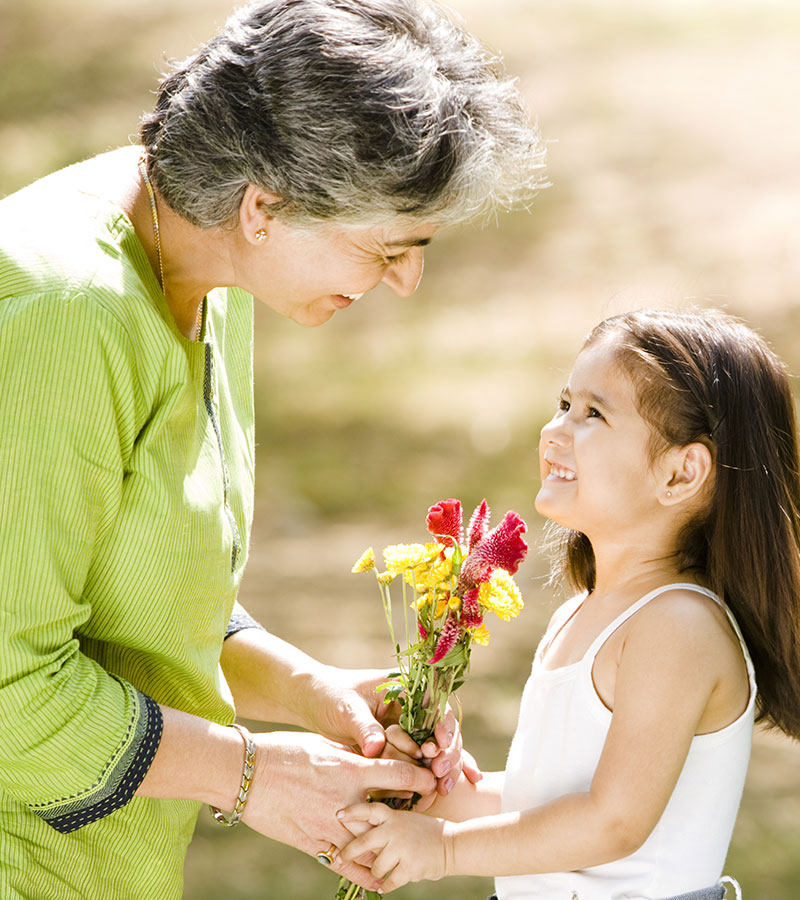 Please fill out the form & our representative will contact you within 24hrs.