Once it is decided to go for a kidney transplant before undergoing this procedure, you may need to be evaluated to determine (1) whether you are fit to undergo a transplant and its technical feasibility (2) there are no active infection and other comorbidities like advance age, advance cardiac disease, a liver disease which will affect your long-term survival after transplant. It may need correction prior to kidney transplant, or a combined organ transplant may be considered.
Detailed history, physical examination is done to find out what is your native kidney disease, what are the chances it can recur in a transplanted kidney. Your heart will be evaluated by a cardiologist for any heart disease which may need correction before transplant. Pulmonologist will evaluate your lung function whether its adequate for giving anesthesia, and there is no active lung disease like pulmonary tuberculosis or other chest infections.
The urologist will evaluate whether your bladder is adequate capacity, there is no obstruction to urinary flow, and there are no kidney stones, also evaluate blood vessel caliber, flow and are not calcified so that anastomosis is possible. The urologist will also investigate whether your original kidneys need to be removed or not.
The gynaecologist will evaluate women recipients between age 21 to 65 years of age for cervical cancer by Papanicolaou (Pap) smear. Women, more than 40 years should have mammography to screen for breast cancer.
Psychological assessment will be done by a psychiatrist to identify any social, financial, circumstances behavioural issues that may influence adherence after transplant. The psychologist also assesses fitness to give informed consent.
Dental, dermatology, ENT evaluation to rule out septic foci if present eradicated before transplant.
Blood group (ABO): To know the blood group for a compatible donor
CBC: To find out the degree of anemia and its treatment before transplant
Urine routine and culture: To rule out urinary tract infection and check the degree of proteinuria pre-transplant.
Liver function To detect liver impairment
Blood glucose: To rule out diabetes and check sugar control in diabetics
Lipid profile: To detect abnormalities and treat.
Renal function tests: Preoperative electrolytes for fitness.
PT/PTT/BT: To rule out bleeding and coagulation abnormalities
HbsAg/HCV/HIV/EBV/CMV IgG: To detect these viral diseases and treat them. Some of these viral diseases may get activated, or CMV may require prophylaxis after transplant.
Tissue typing/HLA: To determine compatibility with donor relationship with the recipient.
Lymphocyte cross-match: To detect any antibody against donor T cell and B cell in the blood of the recipient (compatibility of donor and recipient and chances of rejecting organ)
Uroflowmetry post-void residue: To find out obstruction and bladder status before transplant.
CT scan plain/iliofemoral vessel doppler: To detect kidney stones or calcification in your iliac blood vessels where donor kidney vessels will be joined.
Gastrointestinal endoscopy: Selected patients showing stool occult blood positive or past history of peptic ulcer may require gastrointestinal endoscopy.
If a donor is available, preferably an 18 to 65 years of age pre-emptive transplant before going on to long-term dialysis may be considered. Pre-emptive transplant is cost-saving and has better outcomes. You as a donor will be evaluated, and short and long-term risks will be discussed as per the donor's health profile.
ABO compatibility will be tested nowadays because of advances in technology, and immunosuppression medication transplants can be done across the ABO barrier. The cost will be higher, and the risk will also be higher.
There is also an option of paired or swap kidney transplant.
compatibility and cross-match testing will be done to assess your immunological risk and is mandatory by HOTA (Human Organ and Tissue transplant Act.)
The purpose of medical evaluation of a donor is to determine that you are in good health, don't have any renal problems, diabetes, hypertension, psychologically sound, no disease that can be transmitted to the recipient. It will be confirmed that you don't have long term or short-term risk for removing one kidney. You will undergo the following investigations as a donor.
Cardiac evaluation: ECG, 2D echocardiography, and cardiac stress test.
Pulmonary evaluation: X-ray Chest, ABG (arterial blood gases) &Lung function tests.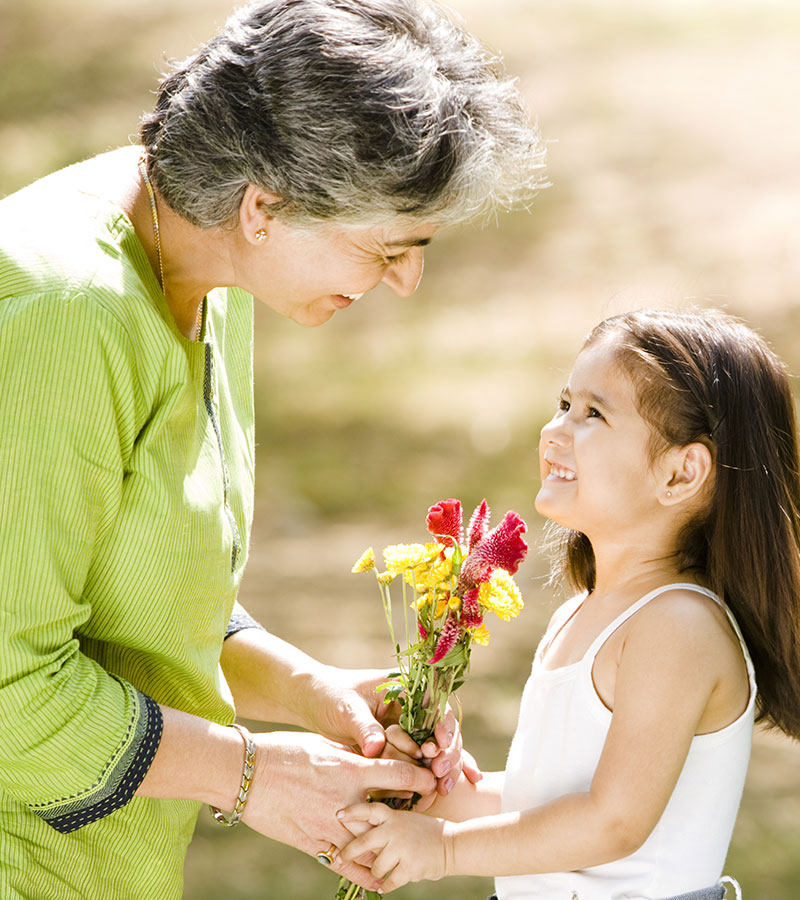 Please fill out the form & our representative will contact you within 24hrs.