Quality care for cutting-edge treatment
Established in 2007, Jupiter Hospital is a tertiary care Hospital that lays its foundation on a 'Patient first' ideology and follows a Greenfield over Brownfield strategy for delivering leading-edge healthcare to cater to the changing needs of the growing populace. The first Jupiter hospital is situated in the vicinity of the arterial Eastern Express Highway in Thane, and is the epitome of medical innovations and quality healthcare that offers easy connectivity and accessibility to patients from all the nodes across Thane and Pune.
Going beyond the city, Jupiter Hospital extended its services to the city of Pune in 2016. And now the multi specialty tertiary care hospital is present in the state of Madhya Pradesh too, with Vishesh Jupiter Hospital established in 2020.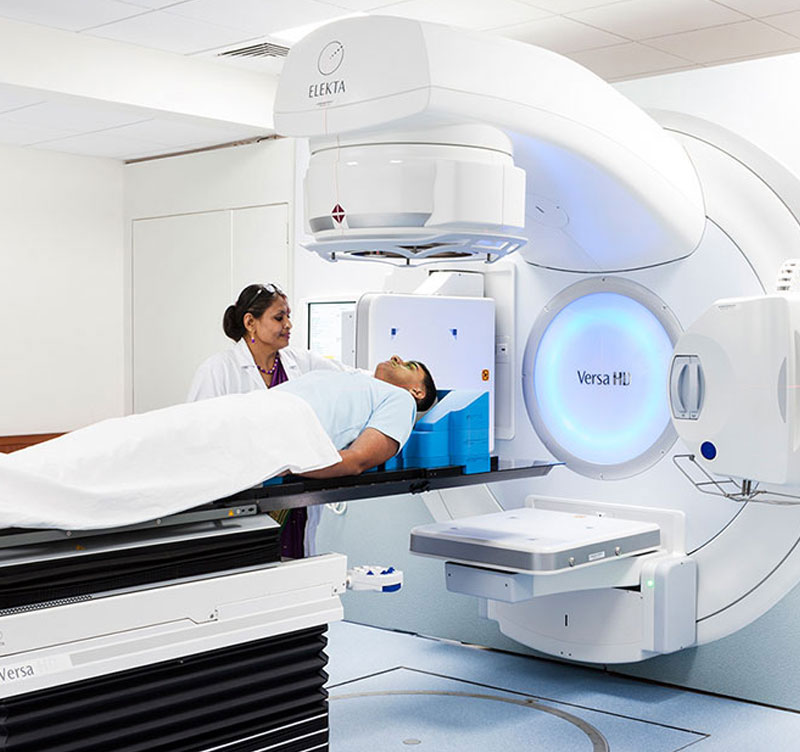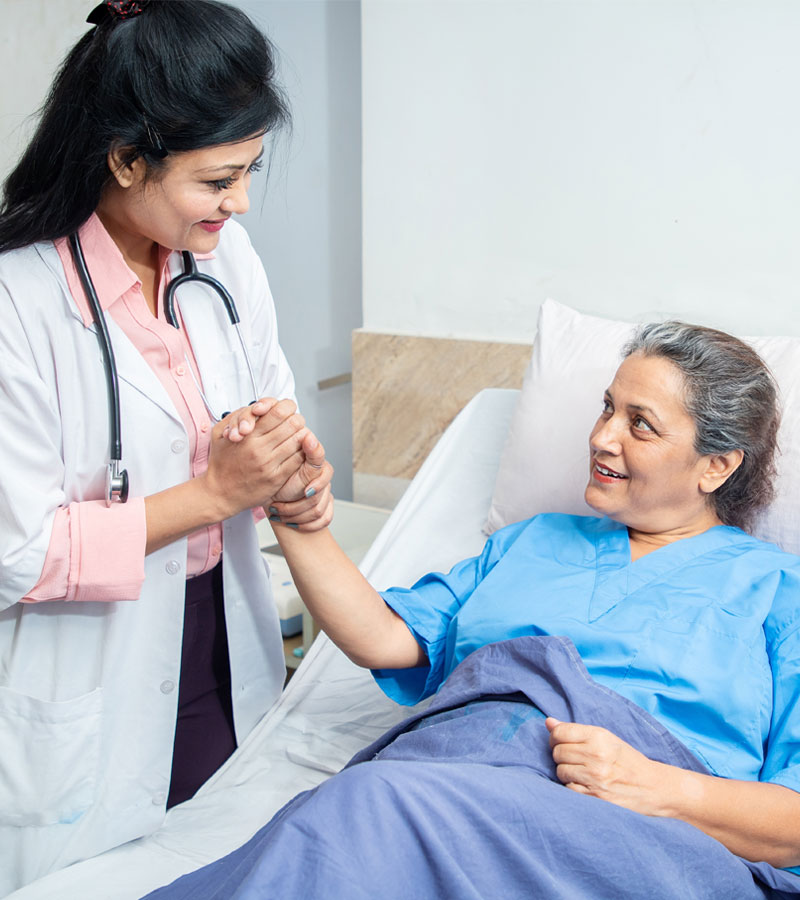 To give patient and his family a clear advantage to win their war against disease by creating the best Infrastructure,technology and support to put Patient First & foremost and be Futuristic and innovative in delivery of Healthcare.
Our vision is to be the most comprehensive, transparent and cost effective health care solution provider in the region.
Jupiter Hospital was established in 2007 with an aim to deliver leading-edge healthcare to all people across India.

Over, 400 Kidney and 200 Liver transplants done till date


1000+ beds across three cities

First of its kind neuro-rehab centre in Asia

Most advanced robotic technology for Knee Replacement - COR

The only multi-organ transplant centre in Thane

Fastest replacement and Installation of GE Cath lab in South Asia

Best CSSD designed by Getinge – Sweden
Our foundation stands on the philosophy of putting patients first in everything we do. Our tertiary care hospitals in Thane, Pune and Indore are completely equipped to provide complete support to patients along with their families. To win the war against diseases, we provide the best infrastructure, technology, quality and skill sets. Having practised the 'Patient First' ideology, we at Jupiter Hospital have grown successfully over the years with philanthropic ideals and a compassionate business model.