Quality care for end-to-end treatment
Established in 2007, Jupiter Hospital is a tertiary and quaternary healthcare hospital that lays its foundation on a 'Patient first' ideology. Our hospitals in Thane and Pune follow a Greenfield strategy for catering end-to-end healthcare needs of our patients. The first Jupiter hospital is situated in the vicinity of the arterial Eastern Express Highway in Thane, and offers easy connectivity and accessibility to patients from across Thane.
Going beyond the city, Jupiter Hospital extended its services to the city of Pune in 2017. And now the multi specialty tertiary and quaternary care hospital is present in Indore, Madhya Pradesh too, with Vishesh Jupiter Hospital established in 2020.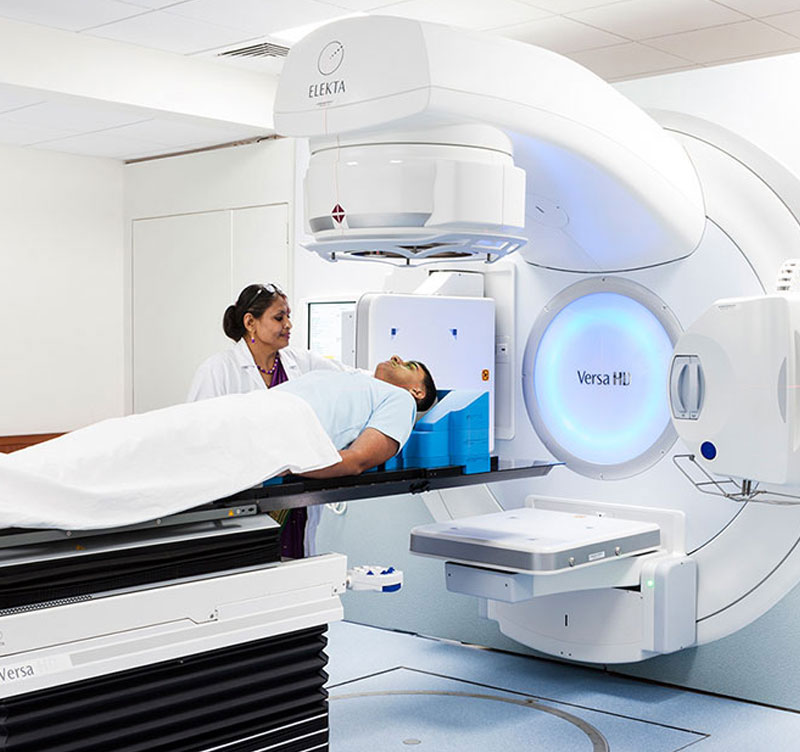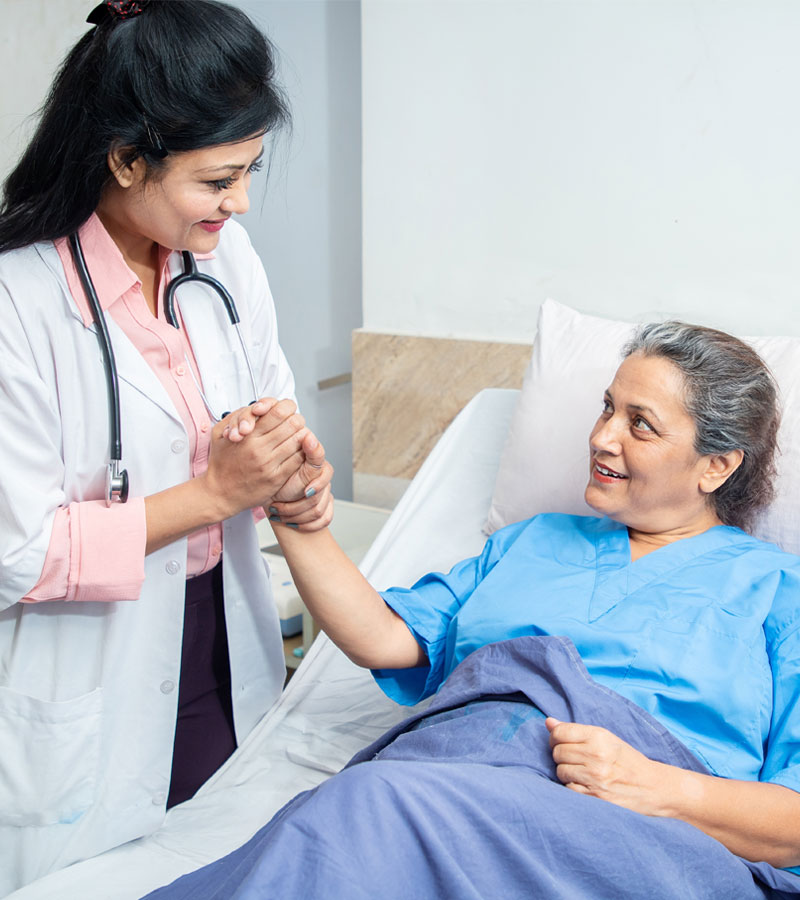 Our mission is to create the best infrastructure, technology and support to put Patient First & foremost and be futuristic, innovative in delivery of healthcare.
Our vision is to be a full-service hospital, operating independently and serving the end-to-end healthcare needs of patients, right from diagnostics to surgery and rehabilitation.
Jupiter Hospital, Thane commenced operations in 2007 with an aim to adopt latest medical technologies and equipment to provide better healthcare for our patients;

1000+ beds across three cities

 Established and commenced operations of our Jupiter Hospital, Pune in 2017


Carried out interstitial brachytherapy to treat cancer at our Jupiter Hospital, Thane in 2018

Acquired Vishesh Jupiter Hospital, Indore in 2020


Successfully carried out small bowel intestine transplant surgery at Jupiter Hospital, Thane in 2021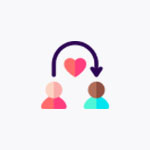 Successfully carried out heart transplant surgery at Jupiter Hospital, Thane in 2022

one of the few computer-assisted neuro rehab centres in western India

one of the few hospitals in western India to provide knee replacement through robotic technology

one of the few multi-organ transplant centres in Thane
Our foundation stands on the philosophy of putting patients first in everything we do. Our tertiary care hospitals in Thane, Pune and Indore are completely equipped to provide complete support to patients along with their families. To win the war against diseases, we provide the best infrastructure, technology, quality and skill sets. Having practised the 'Patient First' ideology, we at Jupiter Hospital have grown successfully over the years with philanthropic ideals and a compassionate business model.