Cath Lab installation
Jupiter hospital creates a benchmark in the healthcare industry across South Asia! Removal of the old cath lab system and installation of the new one in a record time of 8 days is sheer demonstration of the project maintenance and biomedical teams' solid dedication and determination.
We are proud to introduce the state-of-the-art IGS 520 flat panel cath lab in our hospital which enables us to handle a wider range of complex cardiac procedures with this latest technology. The ultramodern flat panel has the unique technology that enables diagnosis and treatment of patients in all angulations while improving image quality at no extra dose.
The new cath lab addresses one of the biggest challenges in interventional cardiology today, clearly visualizing the finest vessels and intricate anatomy of the human heart. What makes this installation of the new cath lab in Jupiter so special is that the replacement process of the entire cath lab system was the fastest in the history of Wipro GE across South Asia Region countries.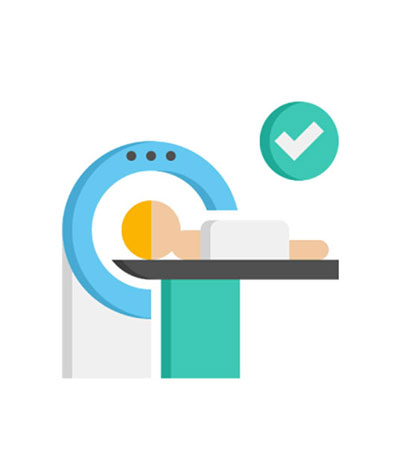 Fastest replacement process of the entire cath lab system across South Asia Region countries
The recorded downtime of the cath lab in the hospital was only 8 days.
| Date | Construction Status |
| --- | --- |
| 7th December – Night | Construction of new brick wall of 9 inches in console. Old false ceiling removed |
| 8th & 9th December | Siemens ceiling suspended beams and old AC ducting removed. New GE ceiling suspended beam was installed |
| 11th December | New Cathlab machine and accessories reached the site |
| 12th – 14th December | Mechanical installation |
| 15th December | New Cath Lab commissioned |
| 16th& 17th December | Terminal cleaning |
| 18th December | The first procedure in the new cath lab was conducted |
Jupiter Hospital achieved this milestone in entire South Asia with GE medical team by putting in 100% efforts round the clock along with effective coordination among Project team, In-house Biomedical & Maintenance team & GE installation team. This integrated efforts of team resulted into fastest replacement of Siemens old cathlab to GE's new cathlab IGS 520 which in turn resulted into minimum downtime. It is always a pleasure to work along with our Biomed, Maintenance and Project teams who are ready to give their whole hearted dedicated support at all occasions which in turn gives solid technical support to boost our motto of patient first.