Intestinal transplant is a surgical procedure aiming to resolve intestinal failure as well as manage other complications related to parenteral nutrition (PN). Conditions that may generate a need for intestinal transplant which may be detected at birth or during its development over time.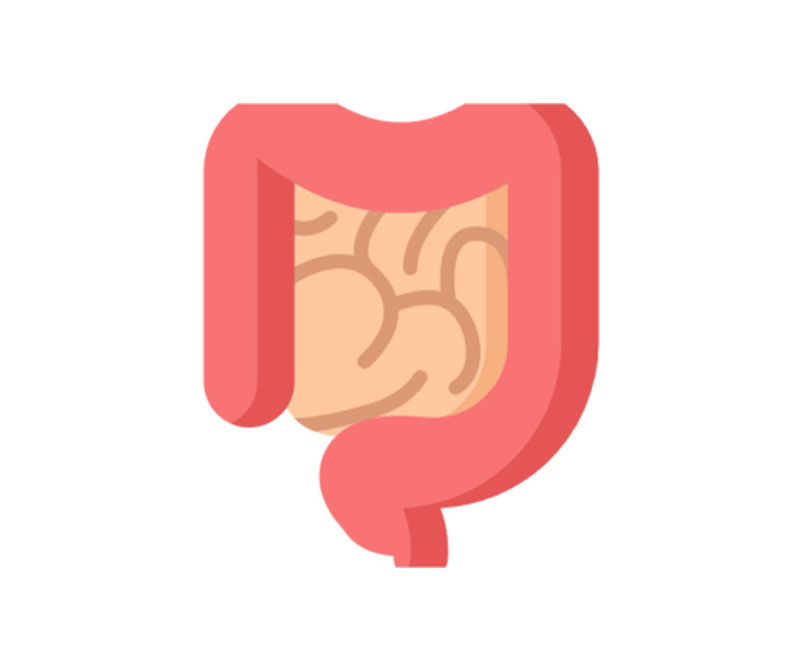 Need for Intestinal Transplant
Various acute and chronic ailments may affect the functioning of the intestinal and may require intestinal transplants. Some of the conditions are listed below:
TPN related complications

Parenteral nutrition-induced liver disease: Liver failure is one of the worst complications induced by parenteral nutrition. It is responsible for a large number of deaths caused by the failure of the intestine.
Central venous catheter (CVC) related thrombosis of 2 or more central veins: If a patient loses access to one or more central veins from thrombosis (or clotted veins) secondary to a parenteral nutrition line, he/she may be at risk of not being able to access a central line for hydration and nutrition.
Frequent episodes of central line sepsis: This could include 2 or more episodes per year of bloodstream infection secondary to an infection of a central venous line requiring hospitalization.

Underlying disease/condition with an increased risk of morbidity

Desmoid tumors linked with familial adenomatous polyposis.

Congenital mucosal disorders

Ultra-short bowel syndrome (duodenostomy, gastrostomy, residual small bowel <10 cm in infants and <40 cm in adults).
Intestinal failure

Intestinal failure due to intolerance to parenteral nutrition.

Short Bowel Syndrome (SBS): SBS is a malabsorption disorder caused due to the surgical removal (resection) of large sections of the intestine.

Motility disorders may also known as Chronic Intestinal Pseudo-obstruction (CIPO). The length and anatomy of the bowel may be preserved, but the function (the way the small bowel moves) is impaired.

Intra-abdominal non-metastasizing tumors

Crohn's Disease

Ischemia

Motility Disorder

Trauma

Tumor

Volvulus
Type of Intestinal Transplant
There are different types of intestinal transplants suggested for a patient, depending upon the severity of the condition and the overall health status of the patient.
Intestine only

Modified multi-visceral transplant, which includes all organs except the liver

Combined liver and intestine with pancreas transplant
Full multi-visceral transplant including the pancreas, intestine, liver, stomach, and duodenum

Multi-visceral transplants are considered for patients whose underlying condition significantly compromises other sections of the digestive system, as listed above.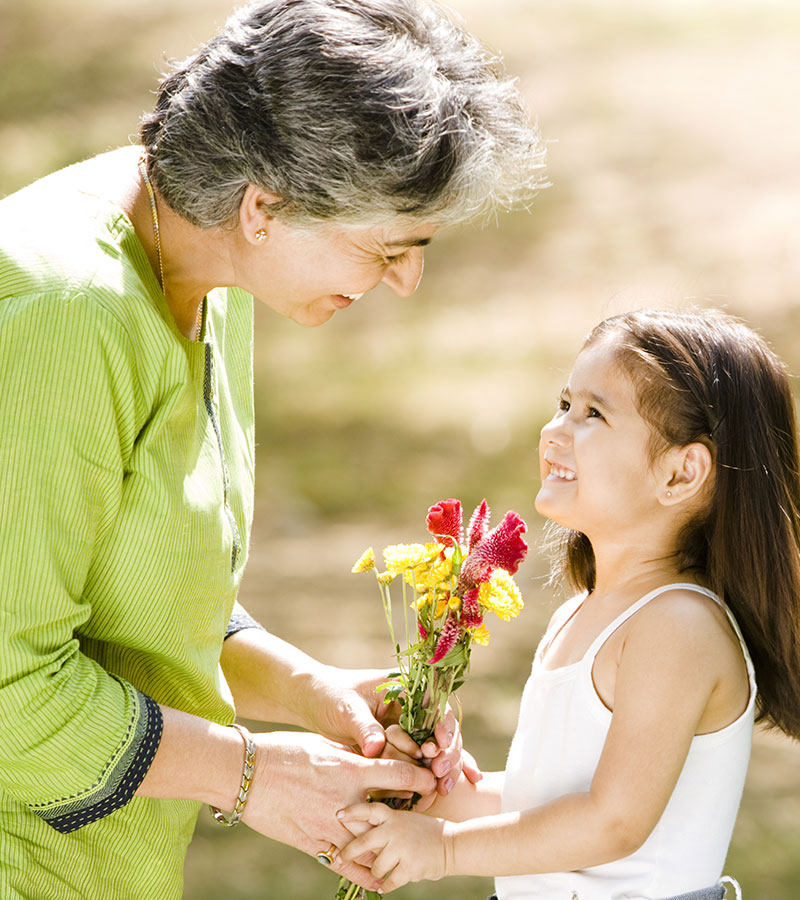 Please fill out the form & our representative will contact you within 24hrs.