Success rate and life expectancy of an intestinal transplant
With improvement in medicine, the life expectancy of patients undergoing an intestinal transplant is also progressing. In comparison to the last decade, patient's life expectancy has improved.
Increased lifespan for 3 years: 70%
Increased lifespan for 1 year: 85%
Choosing the ideal intestinal transplant center
It is crucial to learn about different transplant hospitals and centers before finalizing the one. Here are a few things to keep in mind while choosing a right transplant hospital/center:
Consult more than 1 doctor and talk to patients who have undergone bowel transplants in the hospital and know about their experience.

Whether the hospital/center has expertise in living or deceased donor transplants.

The reputation of the center/hospital and its mortality rate for patients who had transplant.

If the hospital/center is covered under the insurance policy.

Total-experience of the hospital/center in dealing with transplant cases.
Cost analysis of Intestinal Transplant
Living with a medical condition that badly affects your life is an extremely painful experience both for the patient and his family. Getting an intestinal transplant can certainly improve the quality of life of the patient. The average cost of intestinal transplants in India varies between 30 lakh approximately. It is important to check with the insurance company if the transplant cost is covered in your current plan. Certain factors that will affect the cost are:
Infrastructure and location of hospital

Length of stay in hospital

The expertise of surgeons, their team, and use of advanced technology
Any health complications

Recovery and rehabilitation

Post-transplant medications
A patient who travels away from home to hospitals for transplant also needs to keep the cost of stay near the hospital in the new city. The cost of staying may also adds up over the course of a few months.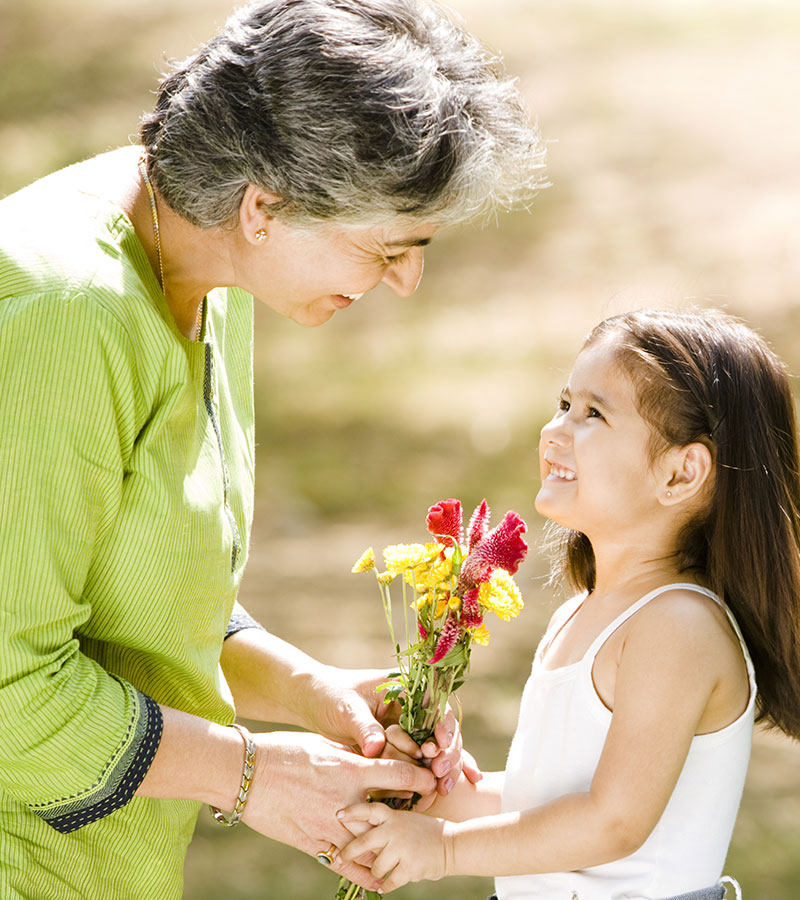 Please fill out the form & our representative will contact you within 24hrs.