Post-liver transplant Procedure
After the surgery is completed, you will be taken to a recovery room for few hours, where you will be under observation. Once your doctor feels you are in stable condition, you will be shifted to the intensive care unit (ICU), where you are observed closely for several days, and your vitals will be monitored.
Frequently blood samples will be taken to check the new liver. The doctors will also keep a check that other organs like the kidney, lungs, and circulatory system are all working. Anti-rejection medicines will be administered and closely watched to be sure that the patients are getting the right dose and mixing the right medicines.
When the doctor feels you are stable, you will be shifted to a normal ward. Gradually, you will be able to move and walk around for a long duration. The doctor will then teach you how to take care of yourself when you go home.
Life after Liver Transplant
A liver transplant can significantly improve the quality of life of the patients. However, there are certain practices and measures that you need to follow to live a normal life.
Regular follow-ups: You will also be suggested to visit your transplant team for regular follow-ups, including the psychological expert, apart from the surgeon and doctor. This may continue for the initial few months after the transplant. They will keep a check on the body's response to transplant and any complications which may arise.
Immunosuppressants: As our body tends to reject the foreign body or object. You may have to take immunosuppressant medicines to avoid the possibility of rejection.
Hygiene and lifestyle: Practising good hygiene and staying active is an excellent contributory factor for recovery. Live a healthy lifestyle by engaging in any form of physical activity, eating a balanced diet, avoiding smoking, etc. You will be strictly asked not to consume alcohol and watch out for what you eat. Getting a consultation with a dietician will be helpful as she can plan a diet based on the requirements.

Note: Overall outcomes of Liver transplants are extremely good but may vary depending on the indications for a liver transplant and factors linked with a donor.
Survival rate: 88-90% at 1 year from surgery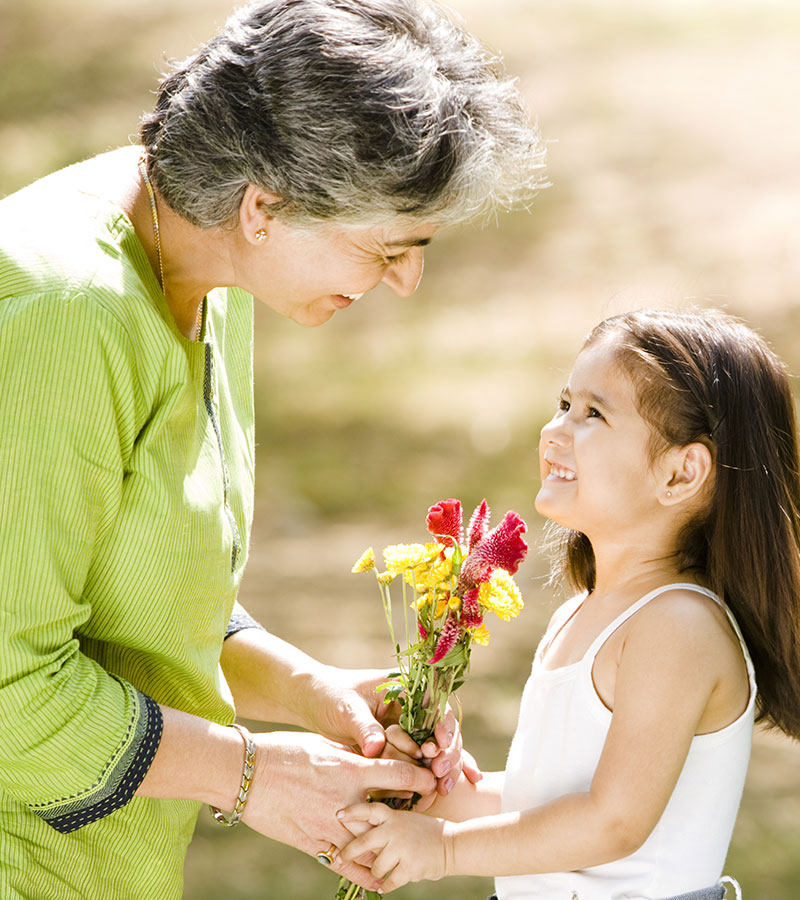 Please fill out the form & our representative will contact you within 24hrs.