Jupiter Academy has been providing patients across Maharashtra with a highly-qualified health professional workforce, and pursuing research-led advances in healthcare and biomedical sciences. Various training courses have been established at Jupiter during the last 14 years. A beginning was made in 2008 and today it has emerged as an esteemed educational institution. Over 140 students have been trained / are undergoing training in various courses in Jupiter Hospital.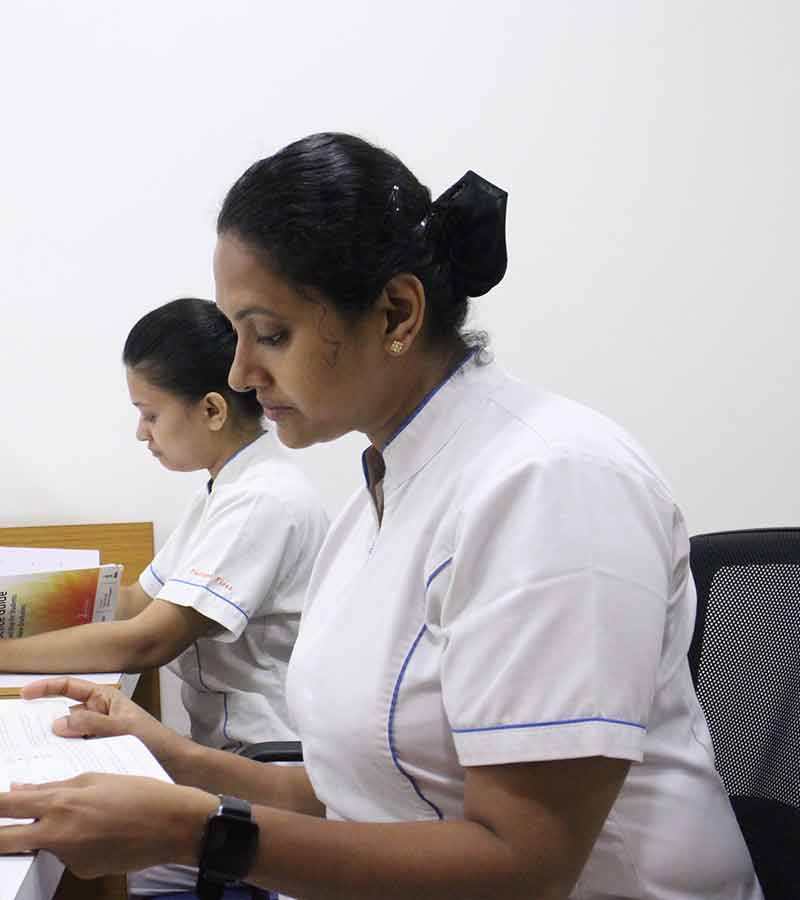 National Board of Examinations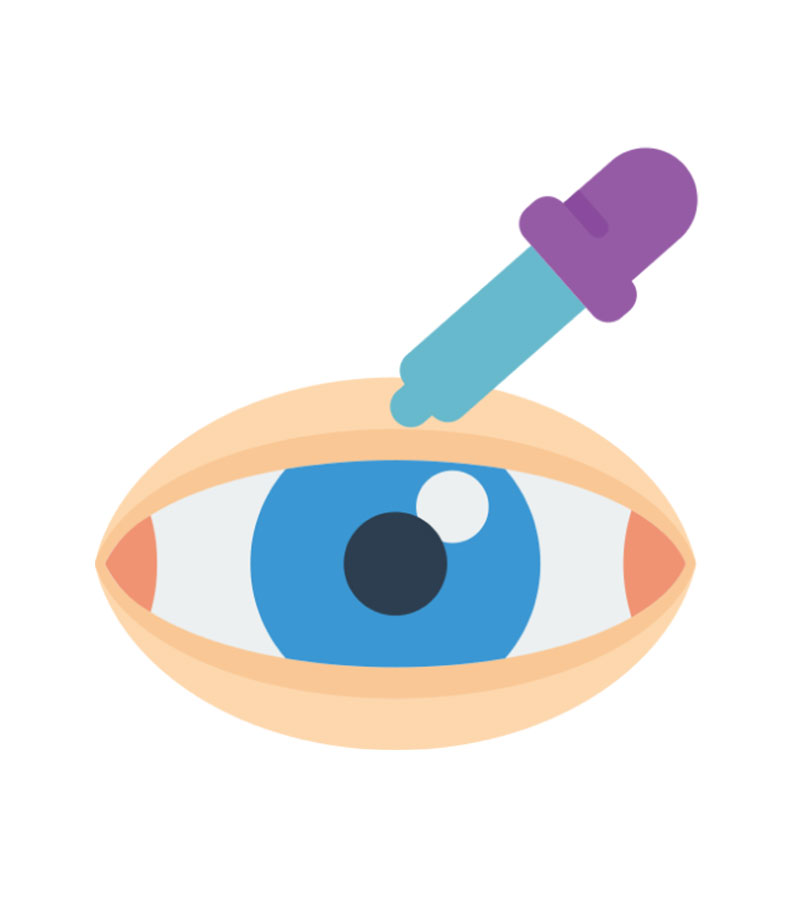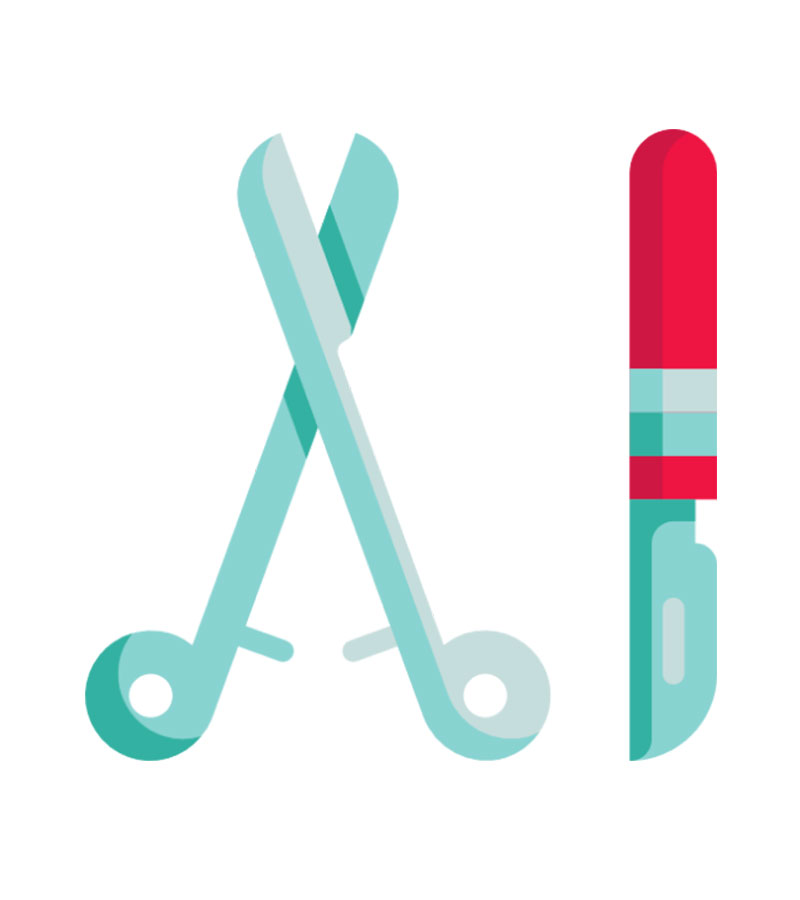 Minimal access surgery
Intensive cardiac care
Critical care Medicine
Ultrasound and Colour Doppler
Hepato Pancratico Biliary Surgery (HPB)
Paediatric Orthopaedics
Indian Diploma in Critical Care Medicine (IDCCM)
ISCCM Diploma In Critical Care Nursing
IAP Paediatric Intensive care
Fellowship in Ophthalmology - PHACO surgery and Comprehensive Ophthalmology
We are boldly transforming medical education and training so our learners can improve patient care, accelerate innovation, and advance the practice of medicine. Check out the top reasons why students and trainees from across states choose to train at Jupiter Academy.

World-class faculty
and mentors
Learn from the best — at the best. Our faculty members are leading physicians and specialists who are passionate teachers, committed to providing mentorship and guidance through every step of training to ensure each learner's success.

Jupiter Library is your partner in practice, training and education. Alongside a training hall, the library is well equipped with national and international books and journals.

Advanced technology
and techniques
We take education beyond textbooks and lectures — incorporating simulation, assisting in cases, case presentations, and interdisciplinary team training into student and trainee learning.

Jupiter Hospital has a national footprint and a worldwide reach. We work closely with leading academic medical organizations and build collaborations nationally and internationally to expand our learning opportunities.

At Jupiter, we strive to maintain and further develop a learning environment in which individual differences are valued, allowing all staff and students to achieve their fullest potential.

Here it from past and current students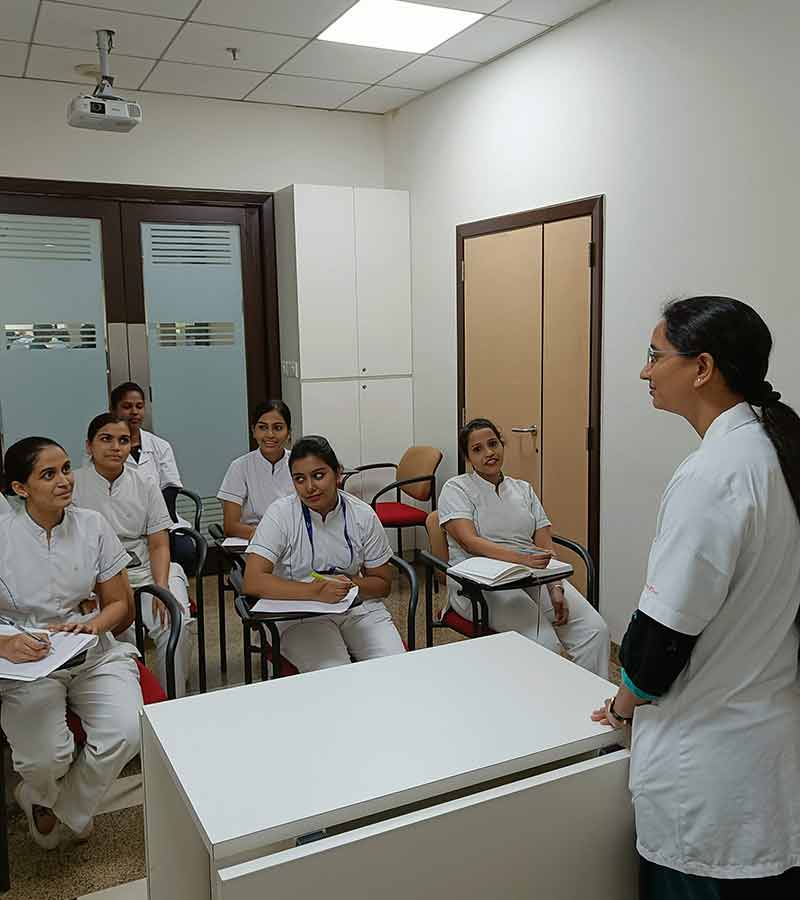 Center for Continuing Education (CME)
Medical professionals depend on reliable, up-to-date continuing medical education (CME) programs that Jupiter Hospital has provided for 10-plus years. Our continuing education program is certified at the highest level by the Maharashtra Medical Council. Educational opportunities include live courses and seminars by in-house as well as national faculty members.
For general questions about our education and training
programs, call +91 98192 02123
Complete this form and an admissions staff member will
contact you soon about your area of interest.