Netralaya (Ophthalmology)
Jupiter Netralaya is equipped to manage various eye related issues including advanced cataract surgery, glaucoma, corneal issues and transplants, squint and pediatric issues, and plastic surgery.. It is equipped spacious operating rooms with the sophisticated machinery.

The Jupiter Netralaya conducts free eye surgeries.


Pediatric Cardiology
The paediatric cardiac clinic is a tertiary care referral institution that provides comprehensive care to children with congenital heart disease. The department has a dedicated operating room, a paediatric cardiac ICU and a separate recovery ward to manage these children postoperatively.


Cerebral Palsy
Our hospital provides complex surgical treatments in relation to cerebral palsy accessible to the financially weaker sections of our society.


Cancer Care
Our hospital offers drugs in relation to chemotherapy at subsidized rate to cancer patients irrespective of their economic status.


Heart Care
Under this initiative, patients are entitled to consult heart specialists and undergo diagnostics such as 2D echo and stress test at a nominal fee. Any subsequent procedure or surgery that may be advised is conducted at a fixed cost package which is subsidized, irrespective of any extended stay or treatment due to unforeseen complications.


Cochlear Implant
We have launched an initiative called Deafness Mukt Thane in association with Thane Municipal Corporation, to provide free Cochlear implant surgeries to children born with hearing disabilities. Under this program, hearing tests, diagnosis, surgery, implants and post-therapy care are provided free of any charges.


For extending its exceptional medical service to all socioeconomic sectors, Jupiter Hospital was recognized in a national award ceremony conducted by World Quality Congress and presented by national business channel ET Now. The title 'Best Hospital with Outstanding Contribution in Charitable Healthcare' was conferred upon Jupiter Hospital, highlighting the various initiatives in charitable healthcare at this award function that was held in Delhi on December 21, 2019.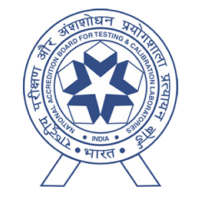 NABL accreditation for the departments of laboratory and medicine at Jupiter Hospital, Thane, and Jupiter Hospital, Pune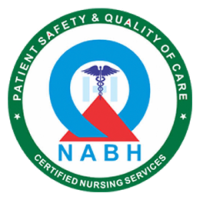 NABH accreditation for all of our hospitals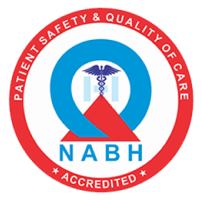 SAFE-I accreditation for infection control practices